3D Mapping has never been so easy.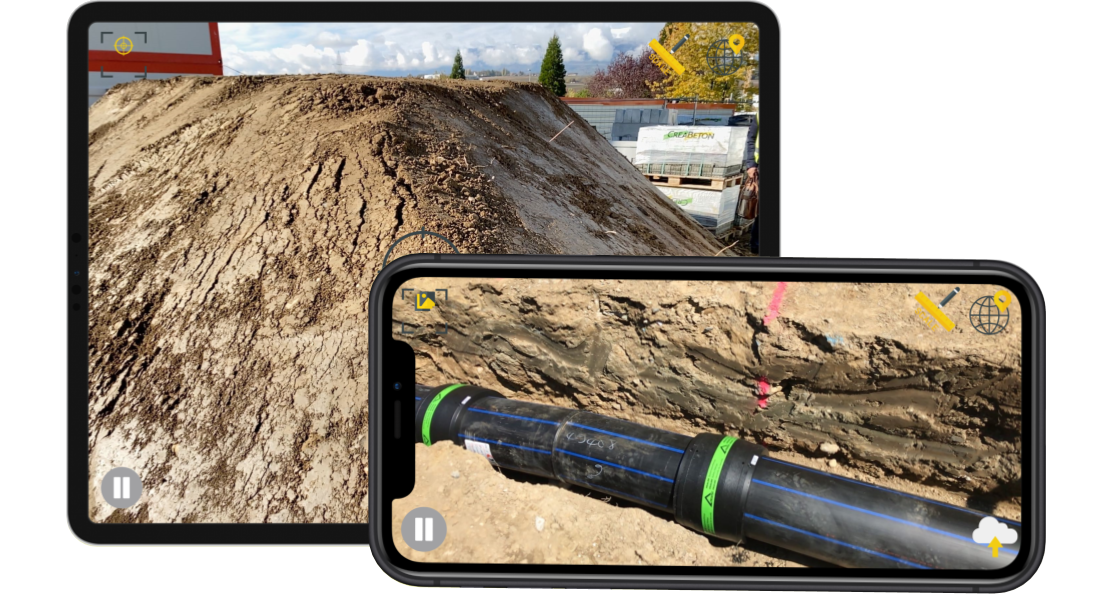 A new mobile app that simplifies 3D data capture by saving time and money to get your job done.

All projects
No matter the size or the type of your project, KickTheMap is able to capture an extensive amount of pictures.
For everyone
No skills required, the app guides you and works for you.
Georeferenced data
3D models can be accurately georeferenced with an easy in-app control points management.
Professional customer platform
3D models are accessible in a customer plateform that has been designed to meet professional standards of civil engineers, surveyors or architects.
A cost-saving solution
Our workflow is up to 3 times cheaper than traditional methods.
Gain of time
Quick on-site data aquisition and quick turnaround time for data delivery.
A web platform for all your projets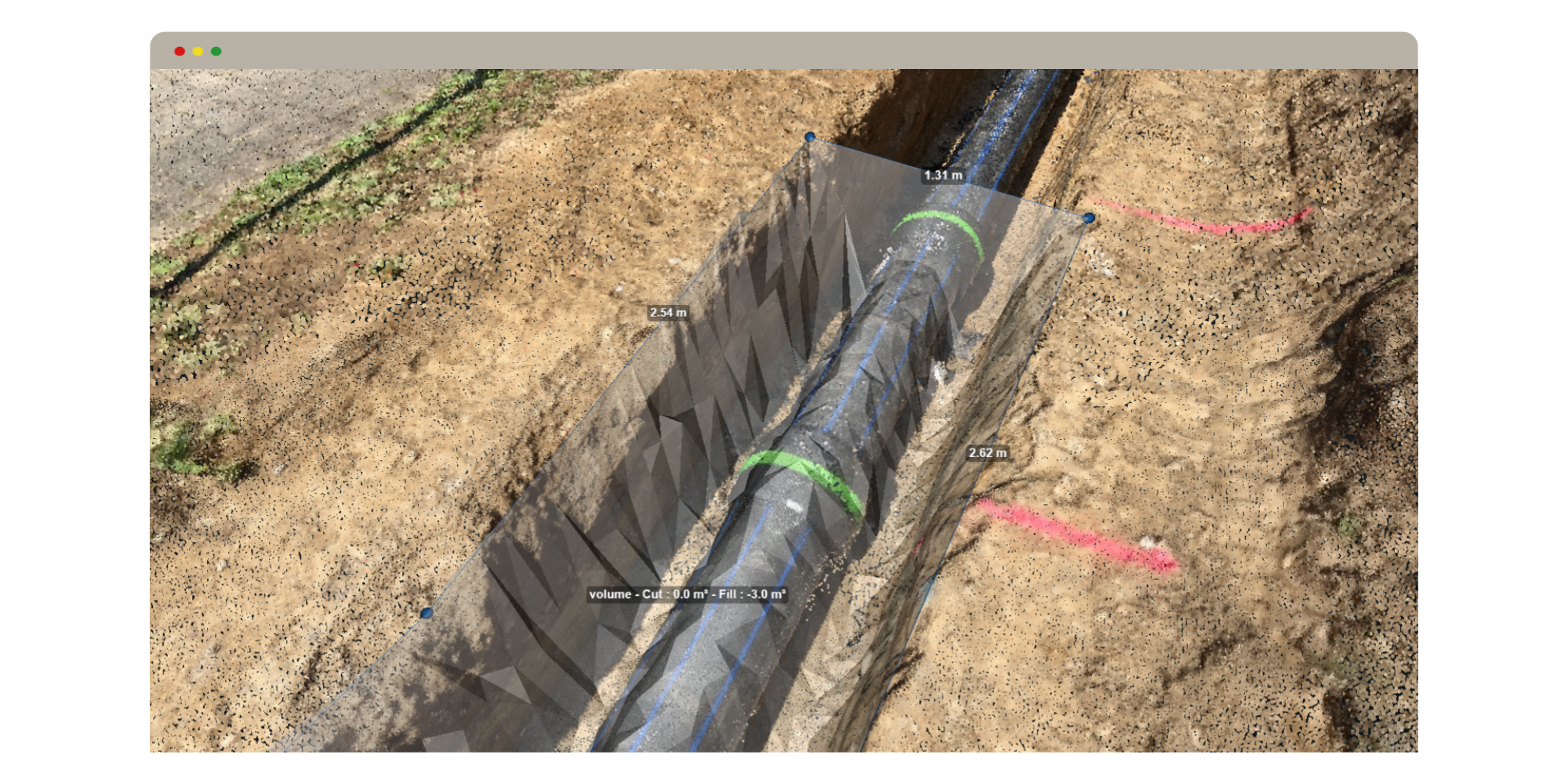 Utilities

Digitize assets and add attributes
Surveying

Draw features and export in dxf
Stockpiles

Easy volume calculation